Session 5: August 28 - October 22, 2023
8 weeks / 2 hours per week
To register, please pay Registration Fee & Group Tuition below.
If you're ready to make that first step into learning French or are looking for a new place to further develop your skills, AFLV is the perfect place to start. At AFLV, you'll not only be a student in a class but a part of a community of people who share your goals and interests. AFLV offers the highest quality of French education and is dedicated to making your learning experience a positive one with Full immersion classes. AFLV courses follow the CEF Global Scale (Common European Framework for the Learning of Foreign Languages).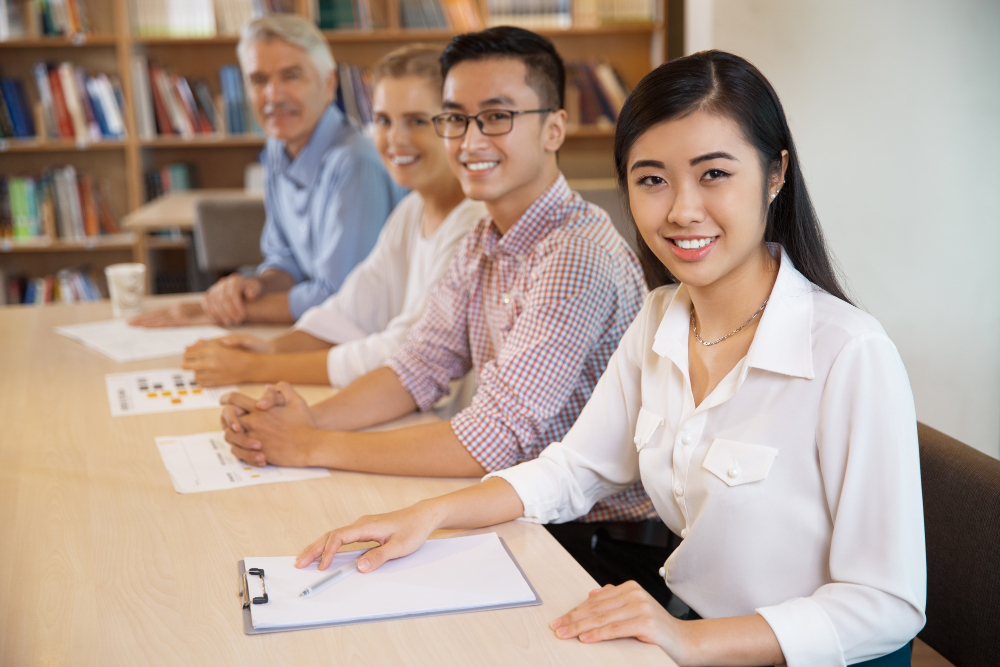 Please note that:
Registrations are accepted in the order received until the class is full (average class size is 4-6).
Enrollment Quotas: A minimum of three enrollments is required to open a class. If this quota is not met by the first lesson, the Alliance Française will use its discretion to open the class anyway, cancel the class or offer alternatives.
Subscribe To Our Newsletter