Available for all levels of French (in-person and online)
Improve your French skills with a private instructor when it's convenient for you!
The Alliance Française de Las Vegas offers private French classes customized to your needs. Start at any time and benefit from flexible scheduling and personalized instruction.
Special programs:

French for travelers
Get ahead for your French semester
French tutoring
Buy a package of 10 hours and get a discount! Package lessons are valid for one year.
Private classes can be cancelled without charge if the teacher is notified directly more than 24 hours in advance. Otherwise, they are billed as though given. Please be sure to keep a copy of your teacher's contact information (phone number or email).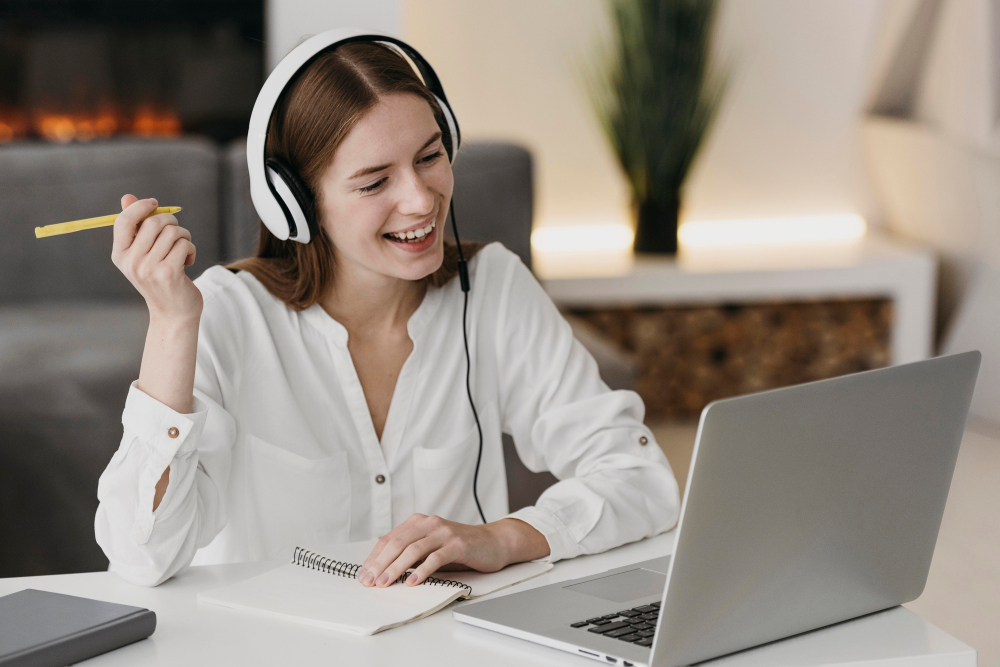 Registration fee: $130 (membership & 1st textbook)
Option 1: Private lesson online 10-hour pack $495.00 
Option 2: Private lesson at your home/office 10-hour pack $615.00
Semi Private (2 or 3 students) - 2023
Registration fee: $130 (membership & 1st textbook)
Option 1: Semi-private online 10-hour pack $265.00 per student.
Option 2: Semi-private at your home/office: 10-hour pack $340.00 per student
Subscribe To Our Newsletter