Learn French with the experts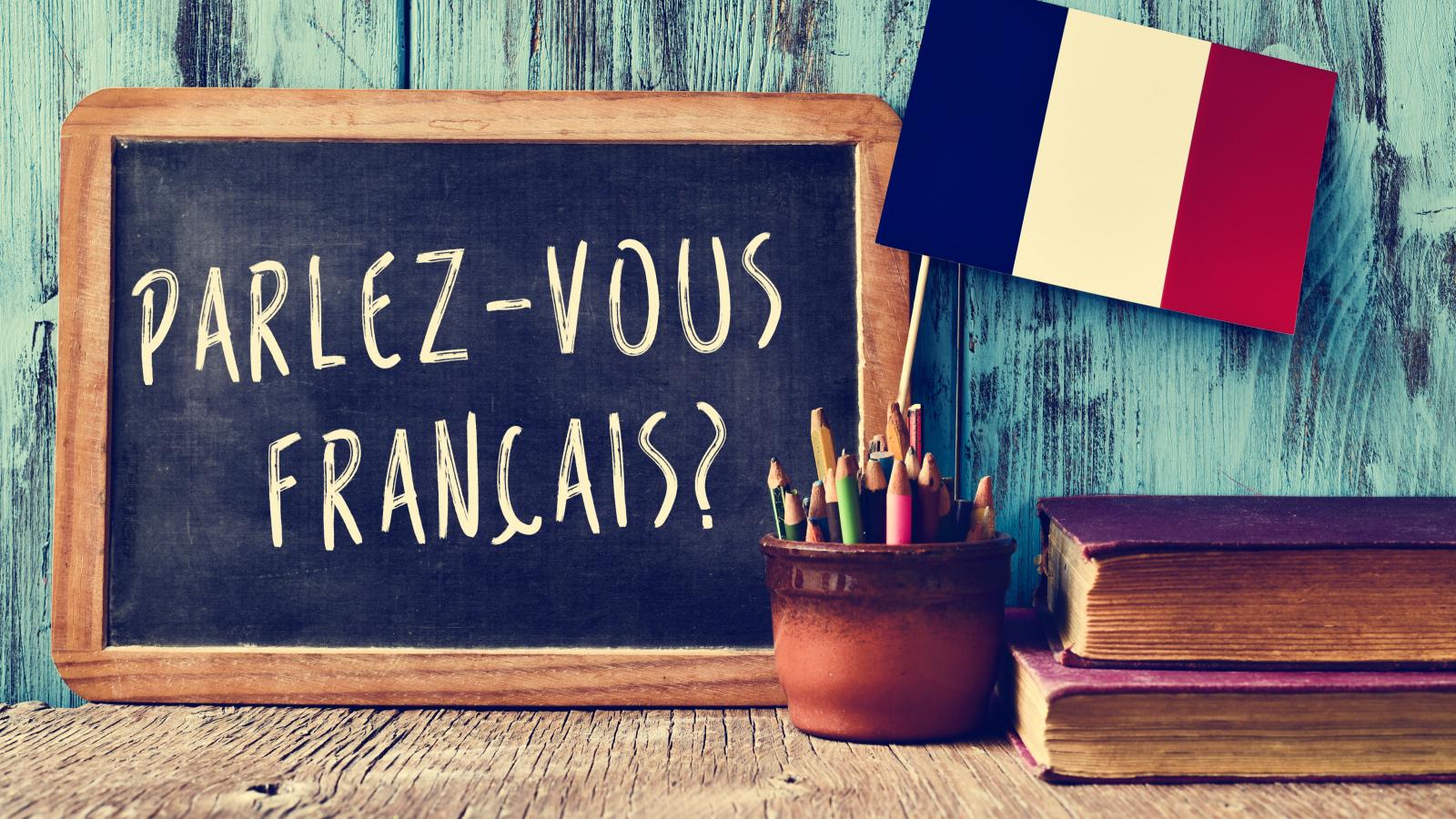 If you're ready to make that first step into learning French or are looking for a new place to further develop your skills, AFLV is the perfect place to start. At AFLV, you'll not only be a student in a class, but a part of a community of people who share your goals and interests. AFLV offers the highest quality of French education and is dedicated to making your learning experience a positive one with Full immersion classes for adults and children.
Certified, highly qualified instructors with years of experience.
International scale: AFLV courses follow the CEF Global Scale (Common European Framework for the Learning of Foreign Languages).
Multi-faceted learning programs: supplement your learning experience with themed workshops, cultural events and a library.
Each group is small, ensuring individualized attention and instruction.
Subscribe To Our Newsletter