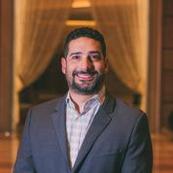 Hussain Mahrous
President of the Board of Directors
With more than a decade of experience in the fast-paced hospitality and gaming industries, Hussain Mahrous has made numerous contributions as a leader through every opportunity that has come his way. After receiving his bachelor's degree in sociology from California State University San Marcos, the Texas native began his career in the hospitality and gaming industry with Caesars Entertainment in Atlantic City. He went on to earn a master's degree in theology from Liberty University. In 2019, he finished a graduate certificate in applied statistics from Texas A&M University. Hussain joined Penn National Gaming, Inc., the parent company of M Resort, in 2012 and built his career leading properties across the country including locations in Maine and New Mexico. In 2016, he was named vice president & general manager of M Resort Spa Casino, where he oversees all operations for the Forbes Four-Star resort. Hussain is also passionate about giving back to his Las Vegas and Henderson communities working with such organizations as the American Cancer Society and actively raising money and awareness through Real Men Wear Pink. Family time spent with his wife, son and daughter include cheering on the Dallas Cowboys and Dallas Stars, paying homage to his Texas roots, but celebrate their hometown by regularly attending Vegas Golden Knights games.

Harriet Gagliano
Member of the Board of Directors
Harriet Gagliano has an extensive education and teaching background. Her teaching career spanned from 1967 through 2015. She holds a life teaching credential from the State of California and a current credential K-12 and English in the State of Nevada. She has taught English Literature and Rhetoric for 30 years in the Clark County School District. Besides Las Vegas Nevada, she has wide-ranging experience in many jurisdictions including schools in Illinois, San Diego, Escondido, and San Jose California; as well as Pensacola. She participated in a teaching exchange program in Nogales, Mexico. Her studies include numerous Universities: The University of San Diego, Alcala Park; San Diego State College; U C Berkeley, San Francisco State College (Sunset District Campus),The University of Illinois, Champaign-Urbana and Chicago Campuses, The Universidad de Salamanca, Salamanca, Espana; The University of Utah, Salt Lake, and UNLV. Her degrees include an undergraduate degree in Film studies and Film Production, Elementary Education, and doctorates in Secondary Education and English Literature. Harriet passions include the Las Vegas Philharmonic Orchestra and the Philharmonic Guild. She is the immediate past Director of Volunteers for the Philharmonic Guild where she held a position on the Board and a current Membership Drive ombudsman. She is currently enrolled in Académie Francophone beginning French Course and is a member of the Pétanque Club of Las Vegas. She enjoys visiting France, deep sea fishing, horseback riding, cooking for friends, sharing recipes, understanding and enjoying wines of the world, art and museums and literature.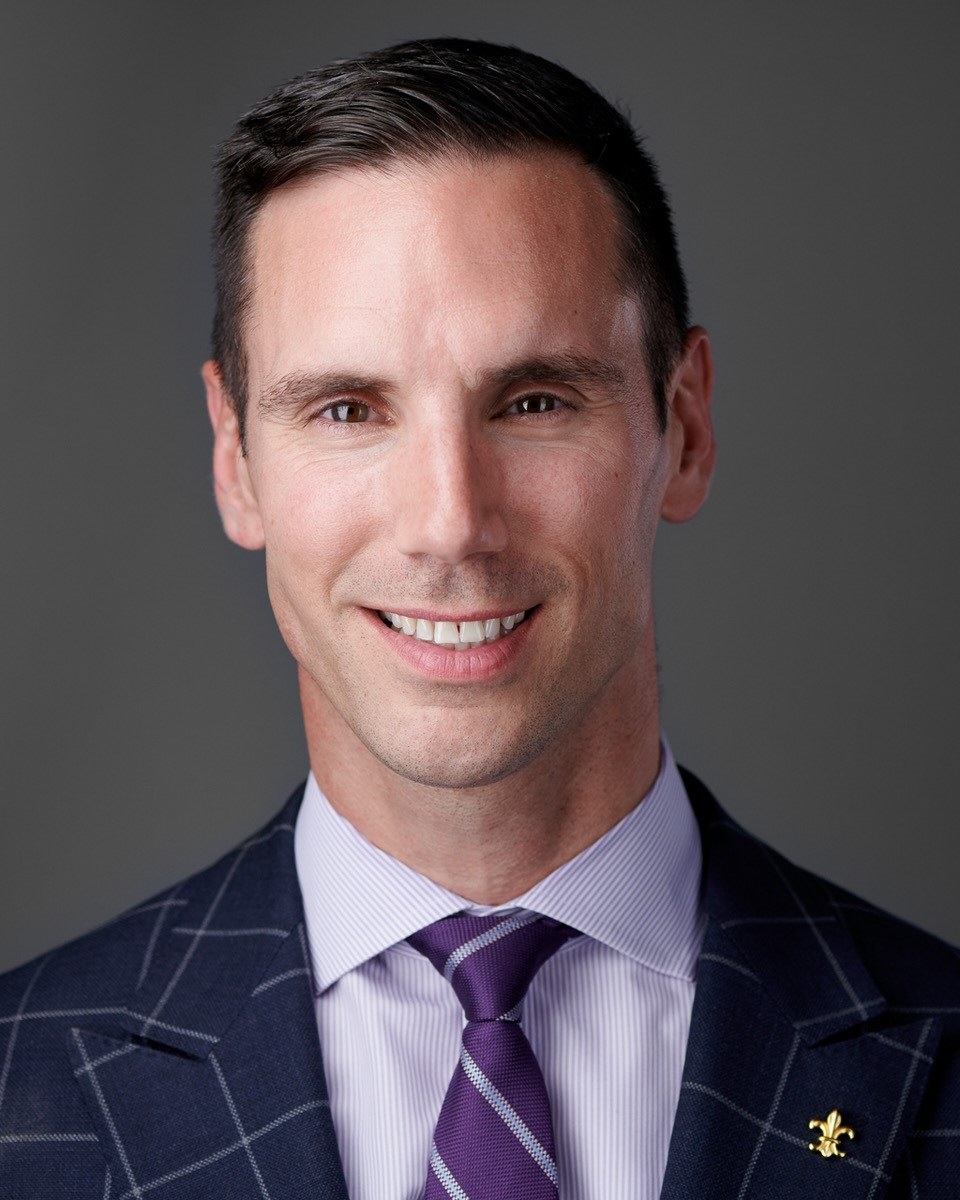 Guillaume Vallet
Guillaume Vallet grew up near Paris, France and has roots from the regions of Burgundy from his father 'side and Bordeaux from his mother's.
He began his apprenticeship in the world of luxury hôtellerie in Paris in 1999 while working at some of the most prestigious palace including, the "Hôtel De Crillon" and at a later time the "Park Hyatt Paris Vendome".
He moved to the US in 2002 to further his career and enrolled at UNLV to pursue a degree in hospitality management.
Over the years, he has held several positions within some of the major Las Vegas hotel & casinos as General Manager with MGM Resorts and later Wynn Resorts.
He joined LOUIS XIII Cognac in 2017 as the Las Vegas Brand Ambassador where he currently promotes and market his brand with all major Las Vegas luxury companies (hotel/casinos, cars, real-estate, fashion, watches, etc...).
Guillaume loves to spend time with his wife and three children, which includes hikes, travelling, food, sports, and family gathering.
In addition of being a Cognac aficionado, he enjoys the finest things in life including haute cuisine, great wines, and anything that has ties to the French culture.

John Lovejoy
Honoray Board Member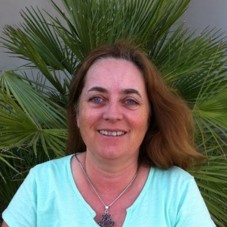 Valerie Hodson
Honoray Board Member