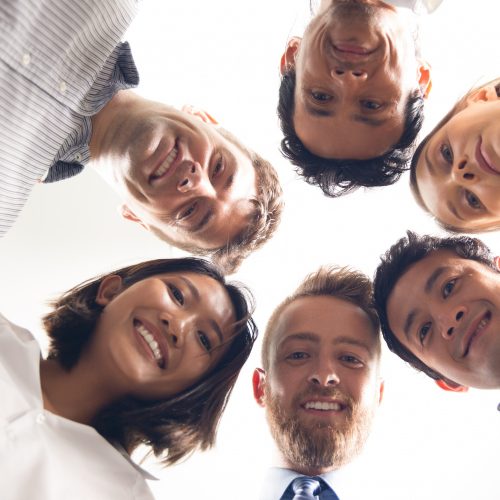 Membership (Individual and Family)
Be part of the Francophone World! Become a member of the Alliance Française de Las Vegas and participate in a range of educational, cultural and social activities. You can support a non-profit that promotes cross-cultural understanding, while taking advantage of special member benefits.
As we are a 501(c)(3) non-profit organization, your membership is considered a donation and can be claimed as such on your Schedule A on your tax return.
Your yearly membership will enable you to enjoy
* Except for AFLV students (group and private). For AFLV students, membership is renewed upon payment of registration fee when they proceed to the next level of French.