Session 6: October 23 - December 17, 2023
7 weeks online (Thanksgiving break: November 20 - 26)
To register, please pay Registration Fee & Class tuition below.
For questions, please contact us at [email protected]
Striking a balance between fun and serious, our classes achieve rigorous academic objectives while entertaining students with games, activities and cultural immersion.
​Through the Alliance Française, children learn French taught by a qualified French-speaking instructor. The classes use a variety of activities to immerse the children in the French language through games, art, songs, role-playing, and more.​ Activities, books and materials are adapted to each age group and level.
​Minimum of 3 students to confirm class.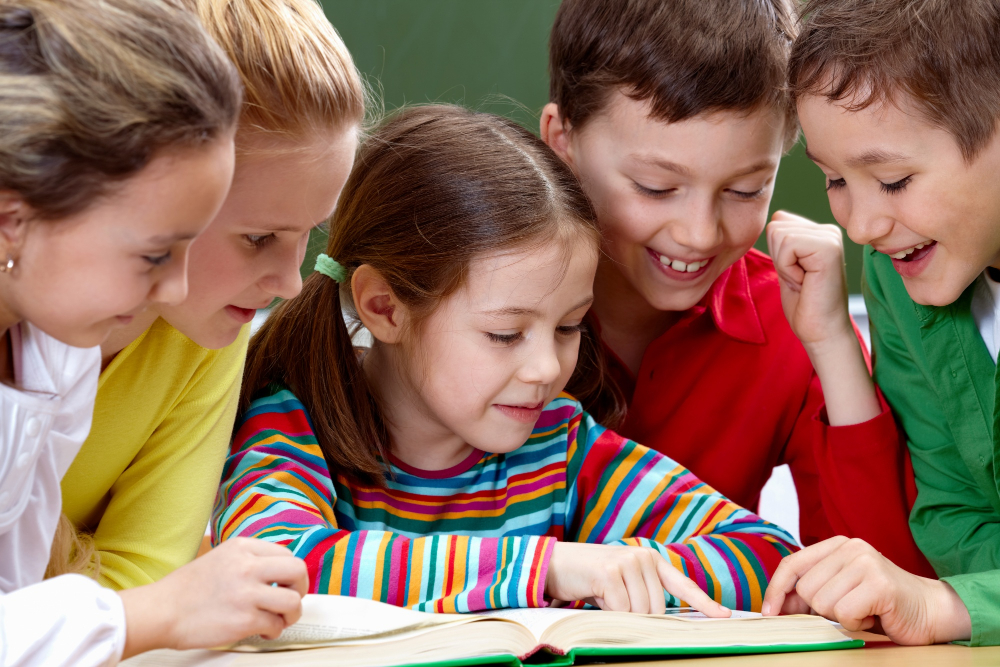 Children and teenagers will be introduced to French language and sounds in a fun way, while developing oral and written communication skills.
This program is for intermediate – advanced level of French.
Nos cours de français pour jeunes francophones scolarisés dans le système scolaire américain ont pour objectif de donner aux enfants le goût de pratiquer le français en dehors du cercle familial, de les aider à fixer et développer leurs compétences orales et écrites et de les préparer à un retour éventuel dans leur pays d'origine. Ces cours sont à visée académique, structurés autour du perfectionnement de l'oral et la maîtrise de l'écrit, mais restent adaptés à la fin de l'après-midi avec des activités ludiques (jeux, chants, écritures créatives, etc.). 
Please note that:
Registrations are accepted in the order received until the class is full (average class size is 3-6).
Enrollment Quotas: A minimum of three enrollments is required to open a class. If this quota is not met by the first lesson, the Alliance Française will use its discretion to open the class anyway, cancel the class or offer alternatives. 
Subscribe To Our Newsletter