Gain a competitive edge in Francophone markets, enhance your business and experience in French-speaking countries, improve communication with clients and colleagues, and foster team building within your company.
Our students are introduced to the French language in a natural way while developing oral and written communication skills. Striking a balance between fun and serious, our classes achieve rigorous goals while entertaining students with real-life situations, activities, and cultural immersion.
Activities, books, and materials are adapted to each business type and student's level.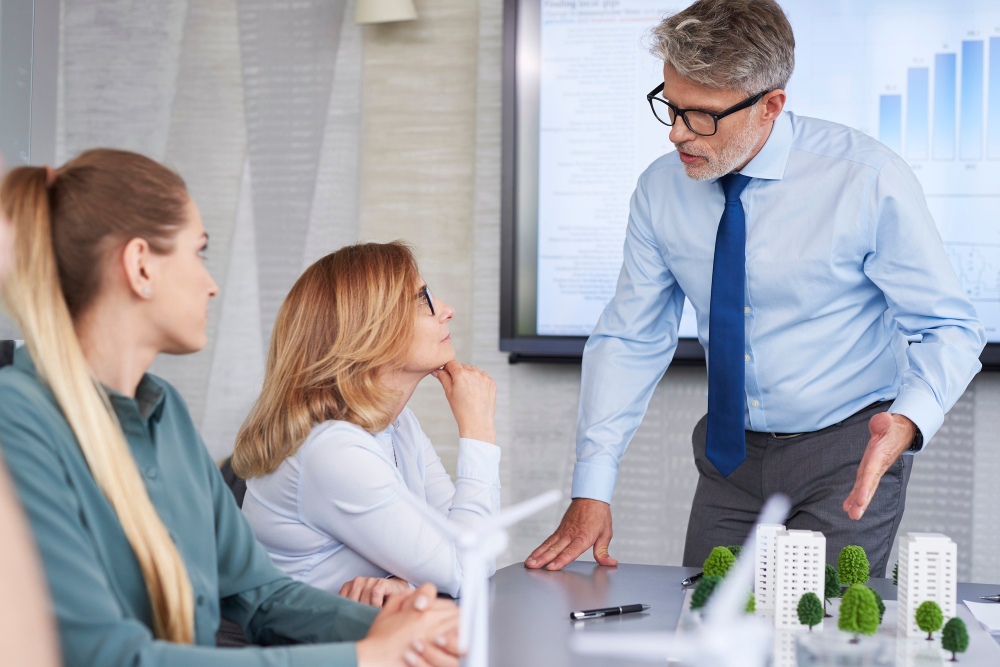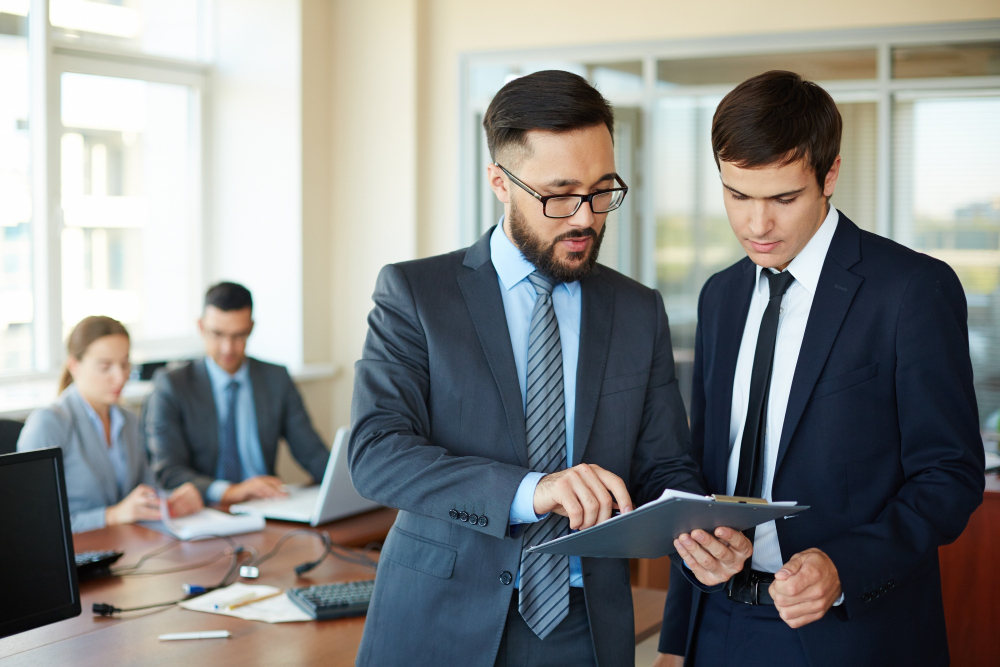 FULL IMMERSION
The business creates a special program where an AFLV teacher permanently works with a key group of employees during one or two weeks.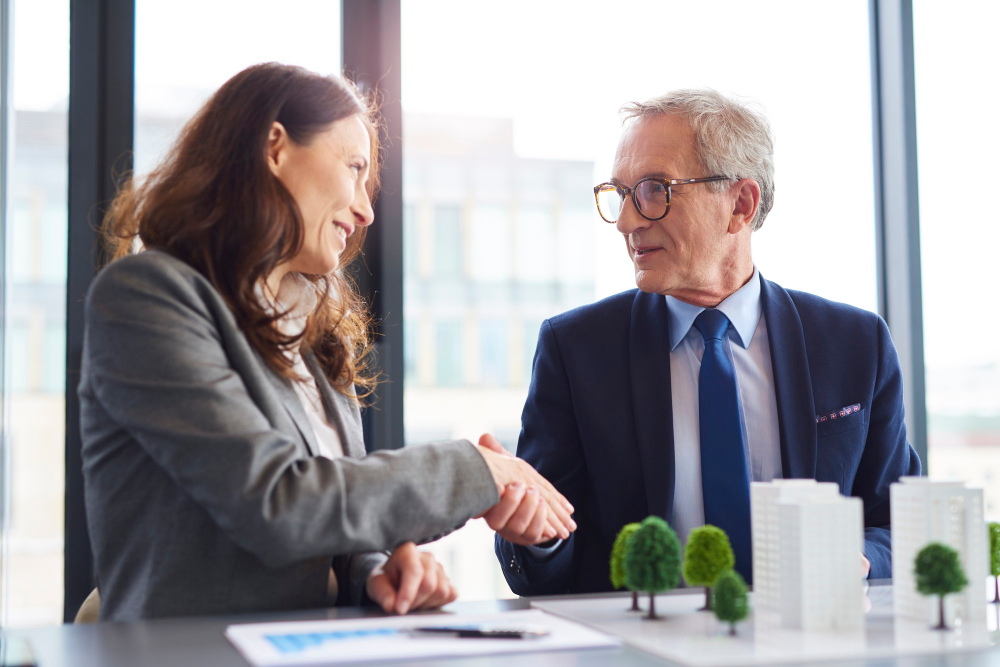 PRIVATE / SEMI-PRIVATE LESSONS
Key employees and board members with busy schedules can benefit from intensive private or semi-private lessons, onsite, or online.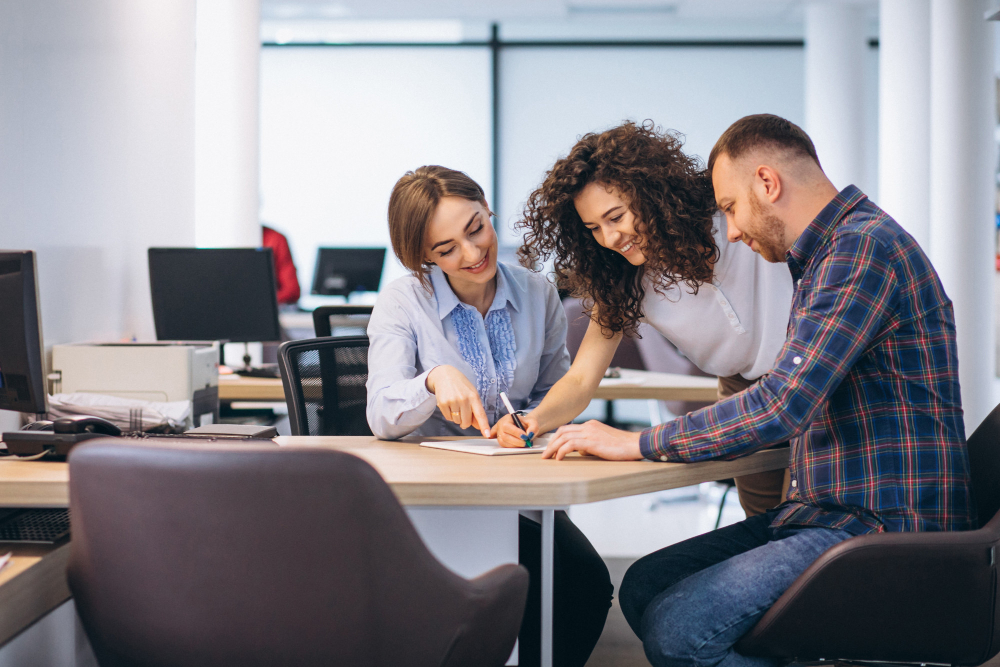 ASSESSMENT
If your business is expecting important francophone visitors or activities, we can provide the assistance you need for planning, interpreting, and translating.