FRENCH PROGRAMS FOR SCHOOLS
With AFLV, you will not only be a student in a class but a part of a community of people who share a love for the French language. AFLV offers the highest quality of French education and is dedicated to making the learning experience a positive one with full immersion classes for adults and children.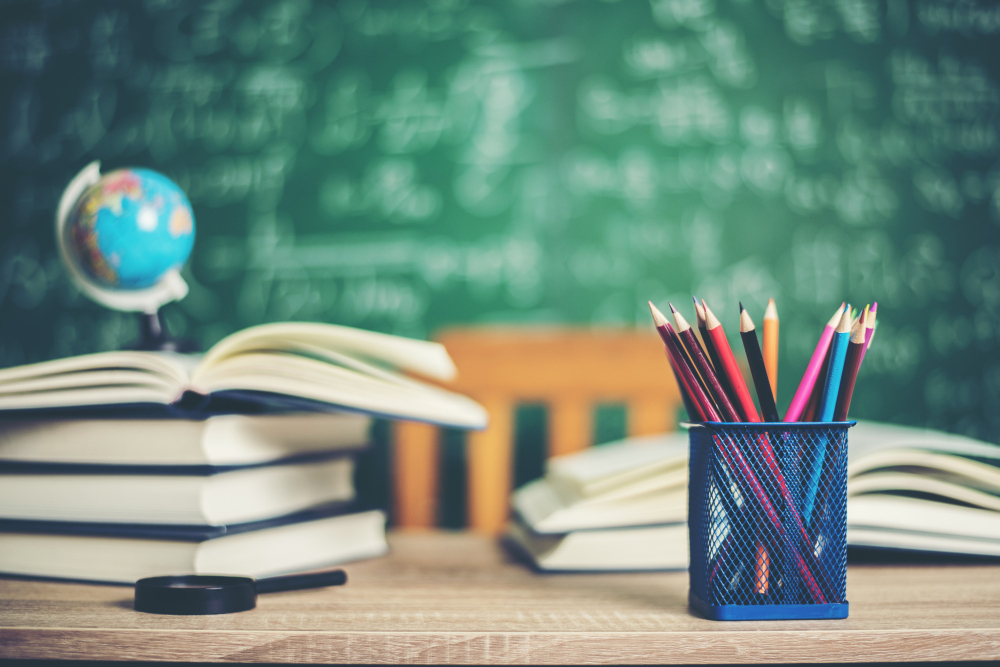 Striking a balance between fun and serious, our classes achieve rigorous academic objectives while entertaining students with age-appropriate games, activities, and cultural immersion. Children and teenagers will be introduced to the French language in a natural way while developing oral and written communication skills.
Activities, books, and materials are adapted to each age group and level.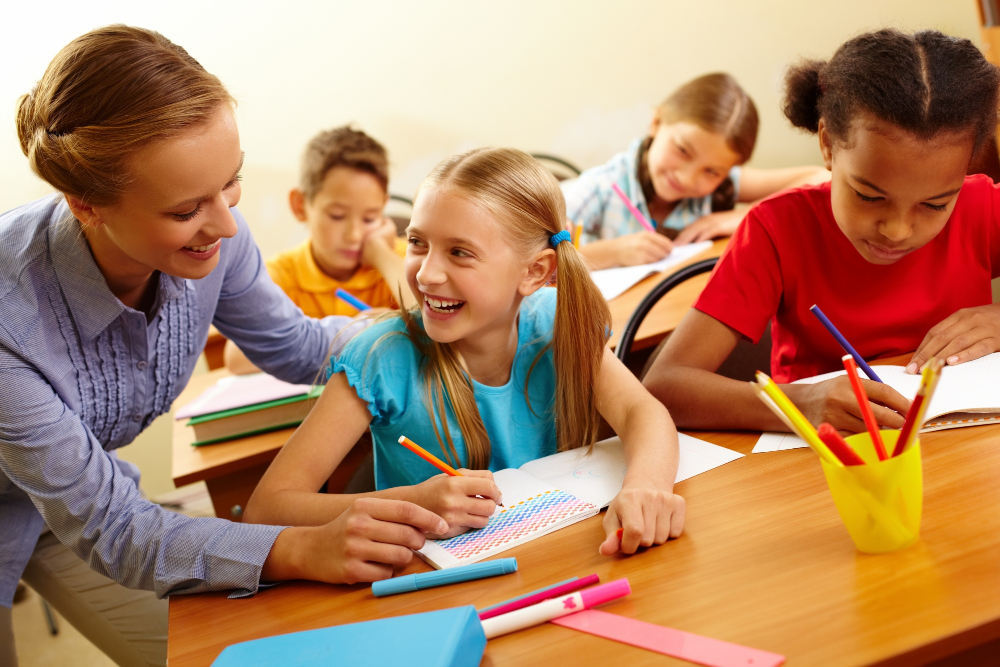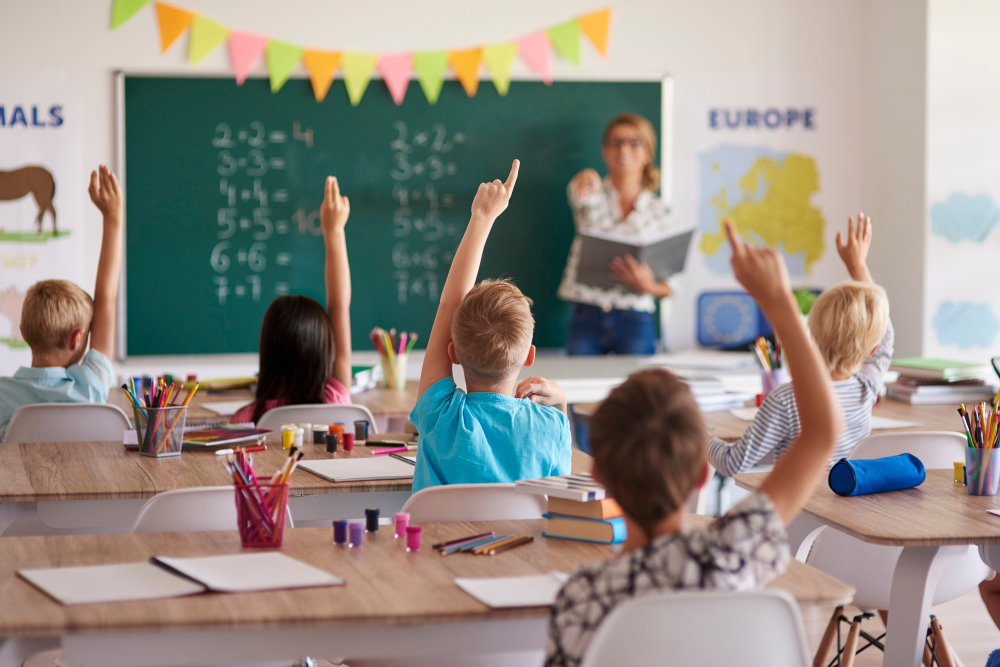 GROUP LESSONS
The school and the AFLV agree on days and times for French lessons. The AFLV provides the teacher and books. Lessons can be scheduled 1, 2, or 3 times a week.
FULL IMMERSION
The school creates a special program where an AFLV teacher permanently works with one of the school teachers in a bilingual program following the school's curriculum.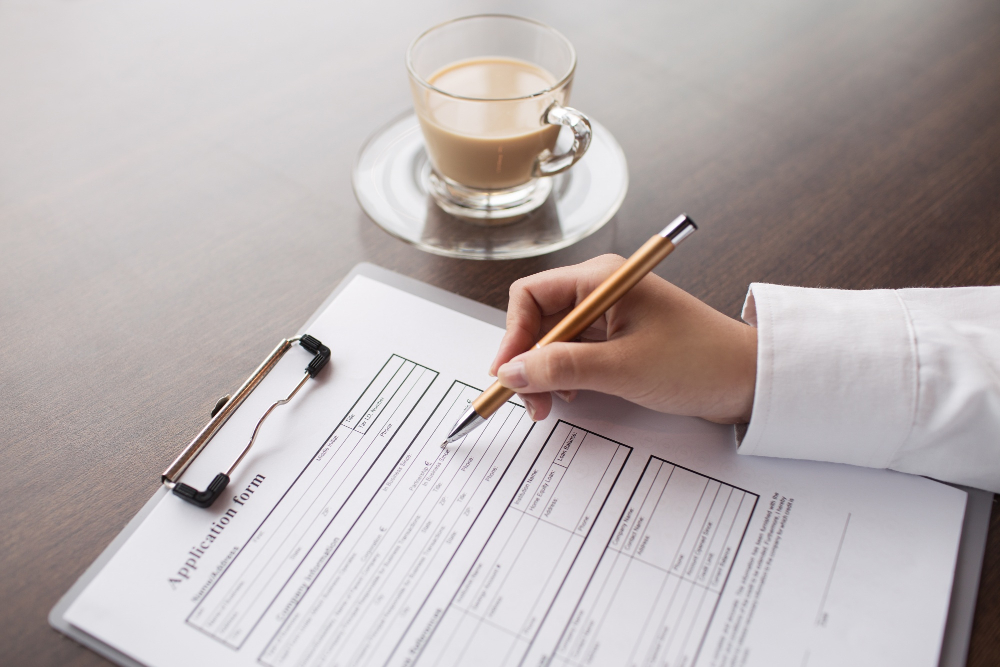 ASSESSMENT
If your school already offers French lessons, the AFLV can help you to update your curriculum and guide your teacher. We also offer special workshops for your students.
Subscribe To Our Newsletter